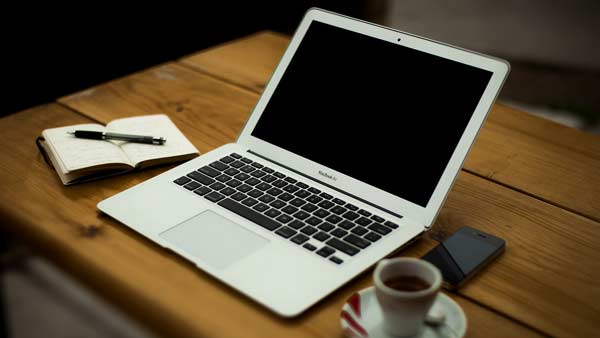 Who We Are
At Accentuate, we strive to provide quality services even in smaller cities like Ajmer. So better services does not essentially mean bigger city or higher expenses. If you are a career aspirant looking for Job Oriented Vocational Training or a Challenging Corporate Exposure, walk-in at Accentuate and you will find rich dividends of your efforts. If you are a Business looking for services like Websites, Software and/or Human Resource to aid and grow your business, do contact us, and you will have reasonable returns on your resources.
Even if you are looking to start Call Center, Software Company or a Vocational Training Center, talk to us for minimising expenses and maximising profits.
See Our Previous Work
Our Web Clients includes Educational Insitutions, Medical Houses, Service Providers, Retailers, Jewellers, Professionals, Restaurants and many more
See Examples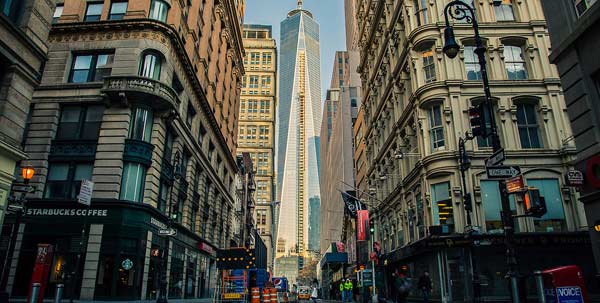 Vision & Objectives
Equal and rewarding Job Opportunities.
Guiding & preparing individuals towards better career options.
Imprating English and Computer skills in every individual.
Making the learning simpler, interactive and affordable for everyone.
Create Self Employment Opportunities.
Level play ground for small businesses.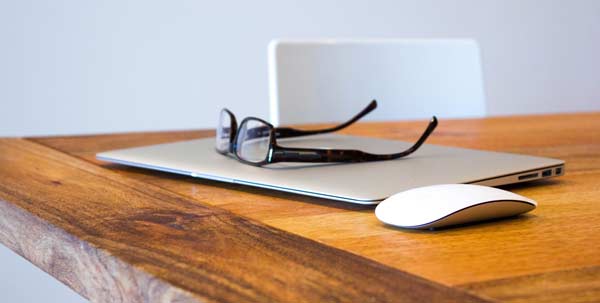 Team Accentuate
Accentuate takes pride in its team. Team Accentuate is comprised of experienced and qualified people who are self motivated and dedicated towards achieving organizational goals. The company always look to give an opportunity to persons who have the confidence to accept challenges and caliber to achieve result oriented goals. Technical, Marketing, Management and Team Leaders are few important profiles where one can serve the company.